Waffle Workshop in Brussels & Bruges
Our classic workshop runs almost every day in Brussels & in Bruges.
It lasts about 90 minutes, no previous cooking experience is needed and you can make as many waffles as you can eat! Scroll down to know more about the Classic Workshop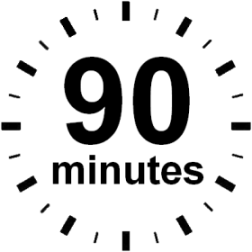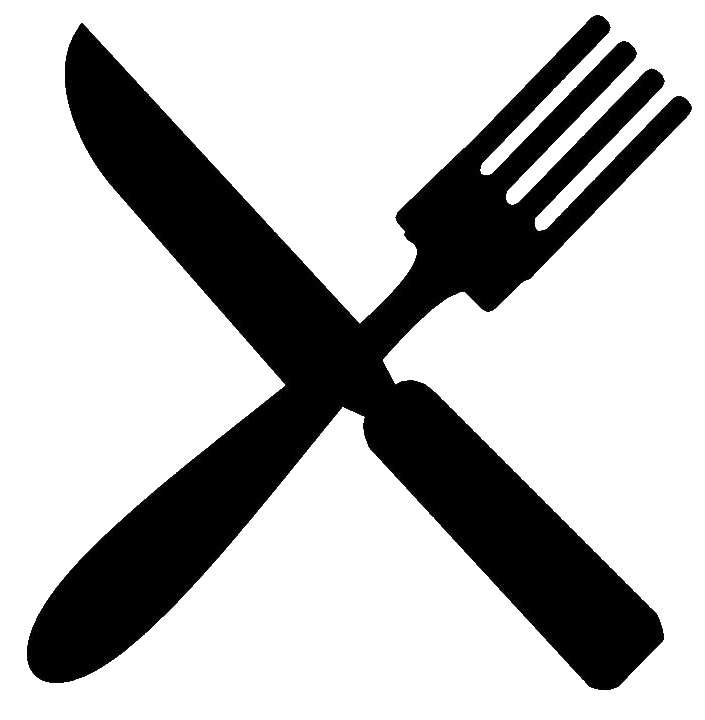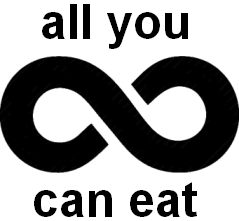 If you want to come with a group, you can book your own private Waffle Workshop at our Bruges or Brussels venue, for details check out the section: groups & private »

For questions and personalized service see the FAQ »
Classic Waffle workshop:
The Waffle Workshop starts with a short introduction to the delicious world of Waffles. Then serious stuff starts when we split in teams and start cooking. After making the batter, some demonstration and a tasting session, the participants are invited to bake their own waffles and decorate them with a wide range of toppings: fresh fruits, chocolate, whipped cream, speculoose, nutella etc... The Waffle Workshop is a perfect activity to take a rest from Brussels / Bruges busy cobblestone streets while enjoying your very own delicious Belgian Waffles!

You don't need any previous cooking experience to attend the workshop and kids are welcome too. We provide everything you need: ingredients, toppings, instructions, cooking gear, cookware, assistance, demonstration, a drink and you can bake as many waffles as you can eat!
We also teach Belgian chocolate making too! Have a look here: Belgian Chocolate Workshop.
As many waffles as you can eat No cooking skills required